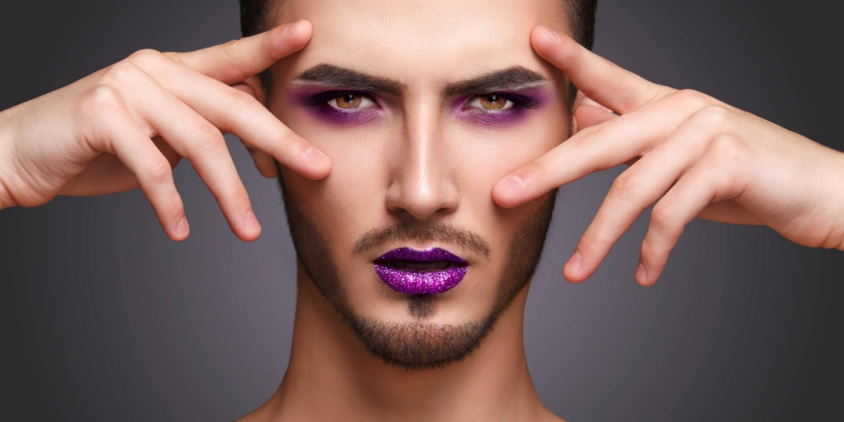 How is men's makeup different from women's?
Men's makeup is becoming increasingly popular, but some people still need to understand how it differs from women's. In this blog post, we'll look at the critical differences between men's and women's makeup so that you can make an informed decision about which products are right for you. Keep reading to learn more!
What components should be in men's cosmetics?
For people with oily skin who shave a lot, it is important to use products that have anti-inflammatory and soothing ingredients. It can include D-panthenol, extracts of green tea, turmeric, aloe vera, cornflower, grapes, barley malt, chamomile, oats, and Asian Centella. You should also use AHA creams, lotions, and peels to help with blackheads, uneven complexion, enlarged pores, and too much shine.
There are lots of different things you can do to help your skin as you get older. For example, you can use products with vitamins E and A, B, hyaluronic acid, omega-3 and omega-6 fatty acids, stable forms of vitamin C, allantoin, adenosine, peptides, caffeine, and niacinamide. These anti-aging and moisturizing ingredients help to nourish and soften your skin. They also help reduce wrinkles by activating collagen and elastin synthesis.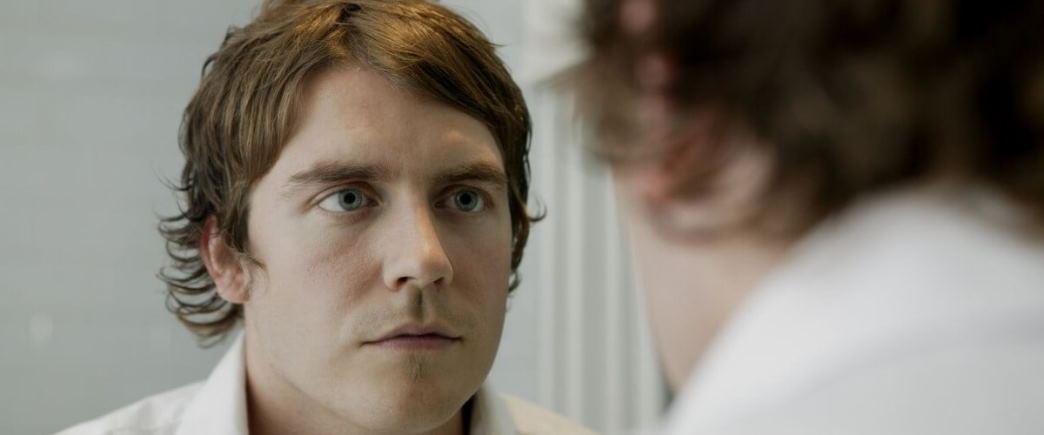 For people with sensitive skin, it is important to use products that are hypoallergenic and non-comedogenic. It means that they won't clog your pores or irritate your skin. Look for products that contain aloe vera, chamomile, green tea, licorice root extract, allantoin, and hyaluronic acid.
How to properly care for men's skin?
The classics – cleansing, exfoliating, toning, and moisturizing – are the basis for building your men's skincare system. To begin with, determine the type of epidermis you have because properly selected products work wonders even at the cleansing stage. Gentle enzyme peels, cleansers with exfoliating particles, and fruit acids are ideal for regular exfoliation. But not scrubs with harsh abrasives, which only injure the epidermis and provoke irritation. They are only suitable for combination and oily skin owners and those who use a trimmer or electric razor.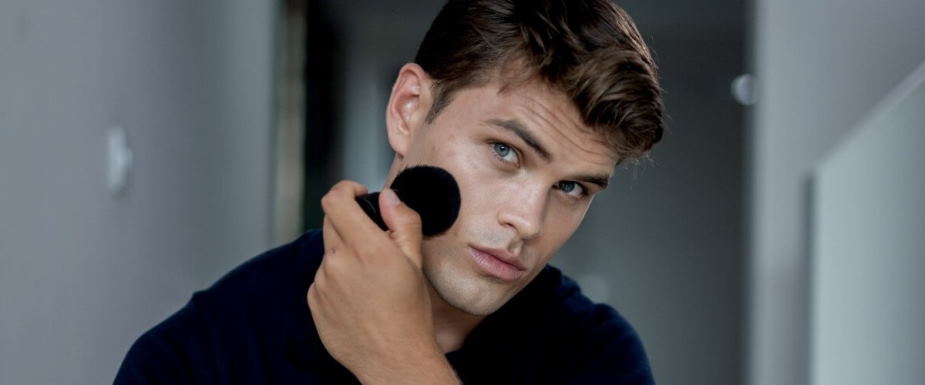 Proper skin care for men includes several points:
Cleansing is important because it prepares your skin for the next steps. You can choose from different types of cleansers, like gel, mousse, oil, gel scrub, or foam;
Toning is a step that you have to take. You use a tonic or lotion to help remove the cleanser's remains and restore the average acid-base balance. Toning also deeply cleanses the pores and helps normalize the work of the sebaceous glands;
Masks are a way to make your skin look better. They can make it smooth, heal inflammatory elements, eliminate redness, and reduce oily sheen. For oily or problematic skin, choose soothing and anti-inflammatory masks. For dry or aging skin, choose moisturizing and nourishing masks;
Use products that help soften your hair before shaving. It will make it easier to shave and help avoid razor burn;
Serums are a type of skin care product that can have magical properties for men, like making them look less tired, filling their skin with moisture, and preventing wrinkles;
Men over 30 should use cream to reduce wrinkles around their eyes. It  will eliminate swelling and dark circles;
Aftershave is an important step in men's skin care. It will help to soothe your skin and prevent inflammation.
These are the key differences between men's and women's makeup. As you can see, there are some significant differences that you need to consider when choosing the right products for your needs. Keep these in mind, and you will be able to make the best choices for your skincare routine.