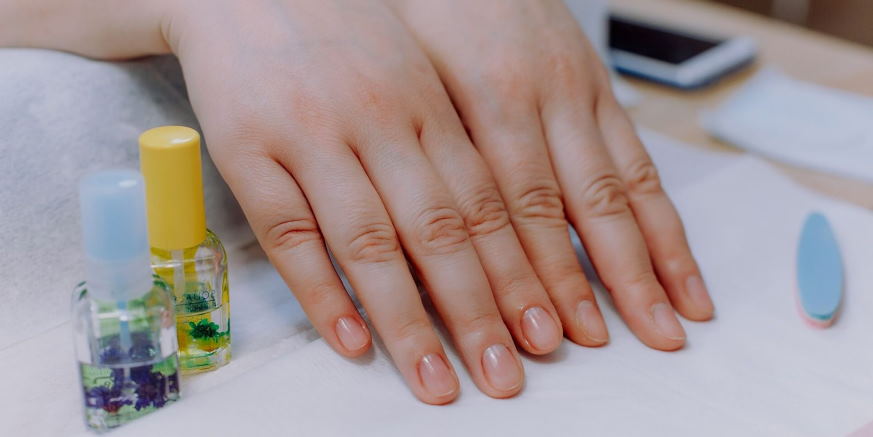 Japanese manicure – a new oriental trend
A new Oriental trend is sweeping the beauty world – Japanese manicures. This delicate and intricate nail art style is perfect for adding a touch of elegance to your look. Whether you choose classic black and white or go for something brighter, a Japanese manicure will turn heads. So why not give it a try? You might fall in love with this beautiful art form.
What is a Japanese manicure?
Japanese manicure is a kind of art of nail care. This procedure is also known under permanent nail polishing, Japanese bio manicure, and eco manicure. The history of this type of manicure began in Japan, where women took special care of the beauty and cleanliness of their hands and nails.
The benefits of Japanese manicure
This manicure is helpful for both women and men because it makes nails look better.
You can use Japanese manicures to make nails look better after using fake nails or acrylics for a long time.
The ingredients used are from nature: plant extracts, essential oils, glycerin, panthenol, complexes of vitamins and minerals, as well as sea proteins.
It is suitable for pregnant and lactating mothers.
The resulting glossy effect is a marker of health instead of artificial polymer shine.
The nails are protected from external factors and become stronger.

Manicure tools
The main rule is no metal tools. They can only make the condition of damaged nails worse before polishing. A traditional specialized set includes orange sticks for cuticle removal, balsa wood files for shaping, and buffs made of calf suede for polishing. Nothing to add, pure natural. We can delve only a little into the origins. Ordinary soft polishing buffs and files will be enough.
How is the Japanese manicure done?
The main stages of the procedure are as follows:
The process is more like a relaxing meditation than the usual nail treatment. In the beginning, the master assesses the condition of the nails and selects the necessary tactics of action.
The usual preparation for a manicure includes massaging the hands and cuticles. During the massage, serums that contain red tea, vegetable extracts, and proteins are used.
After that, a soothing lotion from aloe extract is applied to the cuticle. A special Tachibana boxwood stick, or an orange stick that everyone is familiar with, is used to remove it.
The next step is to rub in the mineral paste. Japanese mineral pastes have algae peptides, pearl chips, and keratin. In our market, special polishing creams help fill any furrows, voids, or bumps.
The final step is to apply a special wax. It will give the surface a glossy shine without having to use varnish.
After the manicure, the nails are covered with a special oil that keeps them moisturized and healthy.
The nails will look good for two weeks after polishing. If the nails were not severely damaged before, the person could do this every two weeks until they look the way they want.